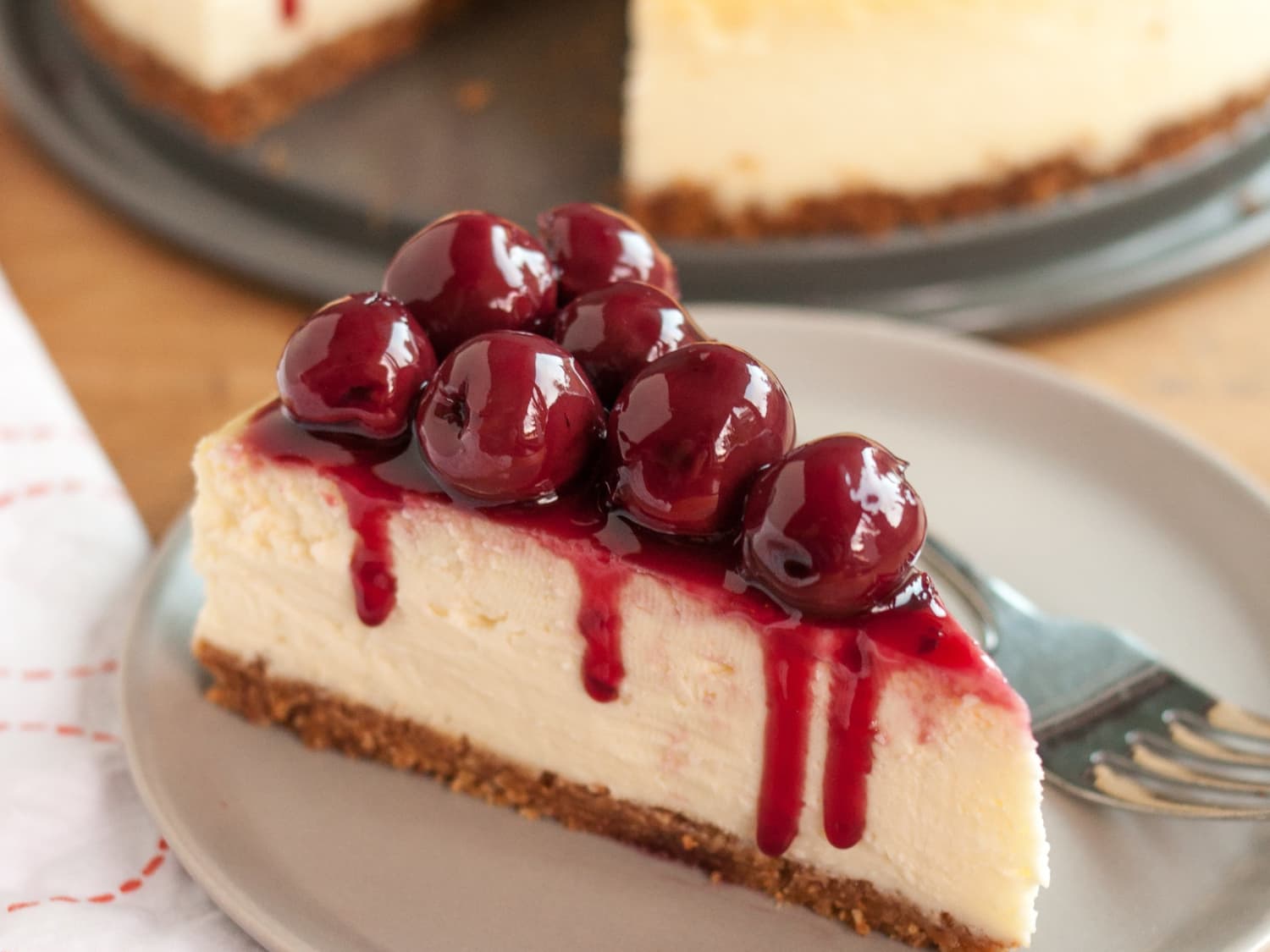 Sure, I'm the first one who in the week leading up to my menstruation reaches for a spoonful of Nutella. But for the most part, I try to stick to healthy eating. This doesn't mean I abstain from sweets, not even in my dreams. For the most part, I just try to make smart choices.
Here are a few ideas that can quench your sweet tooth in both a healthy and delicious way:
I've always thought vegan cakes take a long time to make. But they are actually very easy to prepare. The most time-consuming task will be getting the ingredients together. The rest is a breeze.
The bottom layer is made out of dates (which you presoak in water overnight), almonds and cocoa powder.
Use the following:
1 cup of dates
1 cup of almonds
2 tablespoons of cocoa powder
The middle layer is mostly from cashew nuts, which, who knew, make a super fluffy texture when blended. Their bland taste goes well along with many different sweet (and savory) treats. Here's a tip: soak them overnight as well. That gives them the lightness once blended. If you forget to do so, just pop them into boiling water for a couple of hours; that will do the trick also.
Use the following:
1 ½ cups of cashew nuts
¼ of a cup of almond milk
5 tablespoons of maple syrup
4 tablespoons of melted coconut oil
½ cup of fresh blueberries or other berries of your choice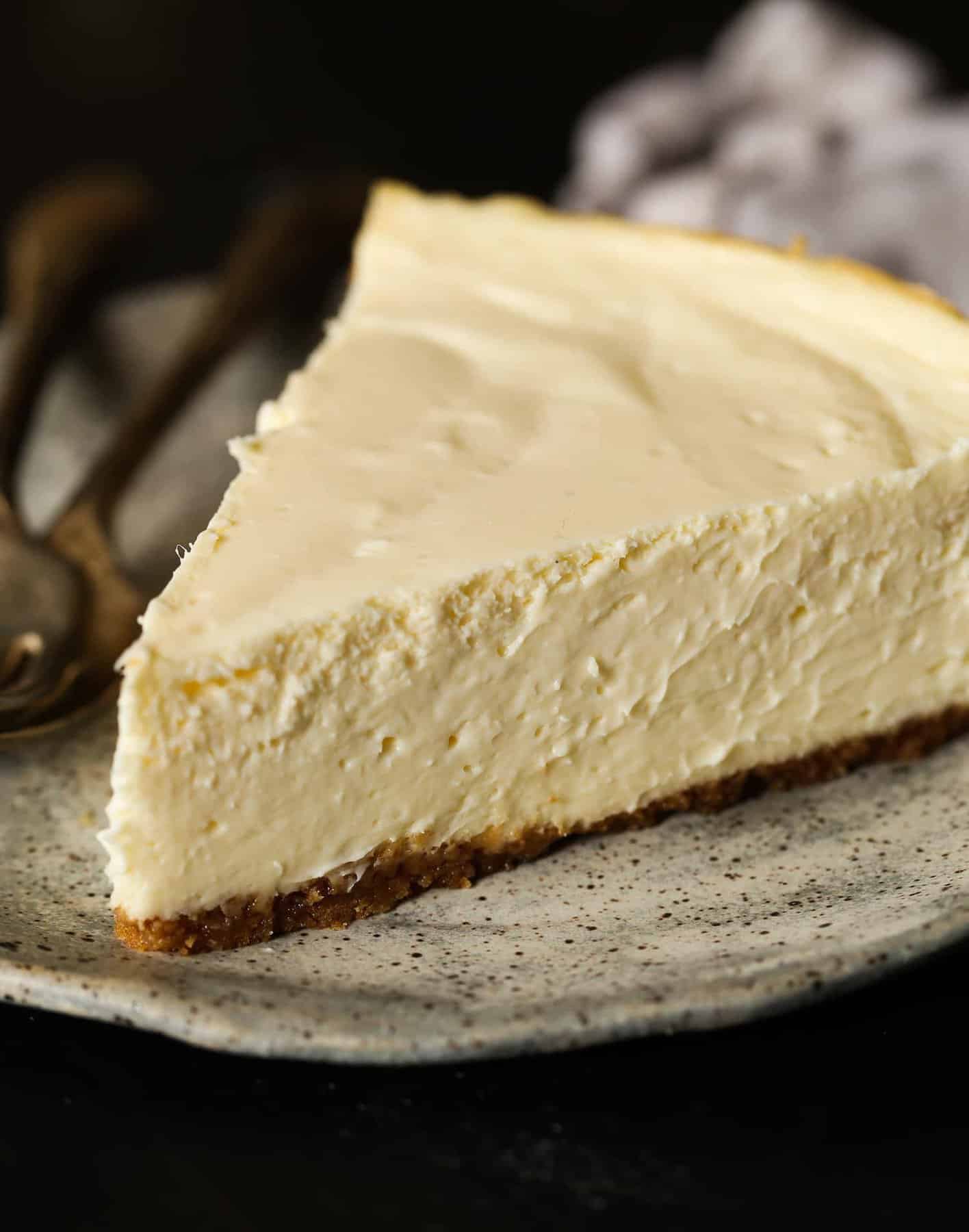 If you're asking, those are vegan, gluten-free, and raw as well. I hope you like dates – the fruit kind. I know that you like the attention kind of dates when a nice guy takes you out for drinks. But now, we're talking about the food kind of dates.
Who needs traditional sweets made with all the eggs, sugars, and milk in the world? This next roasted almond-caramel cheesecake has none of the ingredients above and the cinnamon cashew cream tastes like cookies, while the salted caramel made of dates is just what the name stands for.
Bake 2 cups of almonds for about 20 minutes, and before proceeding with them, set them aside to cool.
Once cooled, add them to the 10 pitted dates and blend well. This will be your base.
For the salted caramel, you'll need
15 presoaked dates
2 tablespoons of almond butter
2 tablespoons of coconut oil
2 tablespoons of almond milk
and a pinch of sea salt.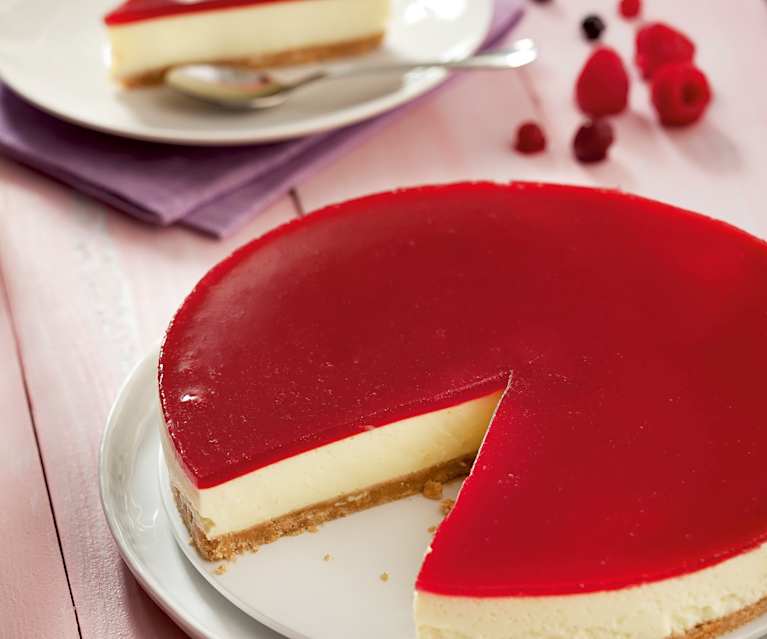 While for the almond cinnamon cashew cream, you'll need the following:
3 cups of presoaked almonds
1 cup of almond milk
½ cup of coconut oil
¾ of rice malt syrup,
a good spoonful of almond butter
a vanilla bean
and a tablespoon of cinnamon
This top layer will serve you as your "cheesecake". You can easily freeze it and it will hold there for quite a few weeks. I doubt it will last that long though.
Those are two more intricate recipes. But they still shouldn't take you longer than an hour to prepare, with your grocery store run included. When you're strained on time and you wish to serve something lush, you can always make this fruity treat that takes no more than 5 minutes to create but tastes divine. Bake peaches and garnish them with mascarpone. Drizzle with honey or maple syrup and voila.
Can a healthy treat be made easier? Plus, you can indulge it with zero guilt as it is not only sweet but beneficial to your gut health.